2% Realty Offers 100% REALTOR® Services
Full MLS® System Exposure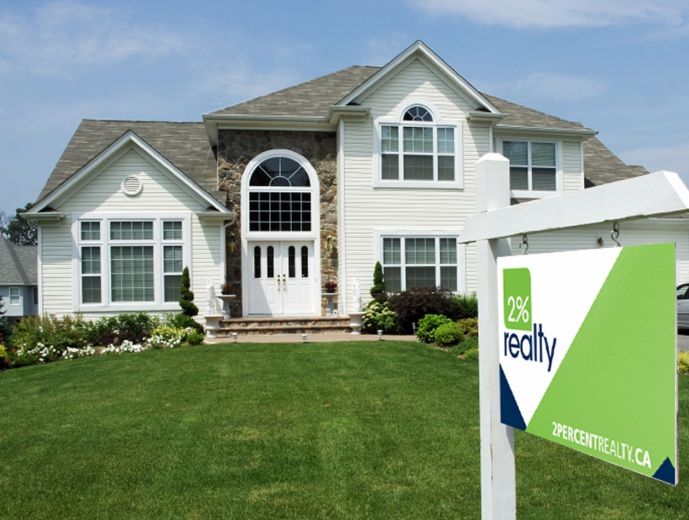 Full MLS® System exposure to the general public and all members of the Real Estate Board.
Comprehensive Marketing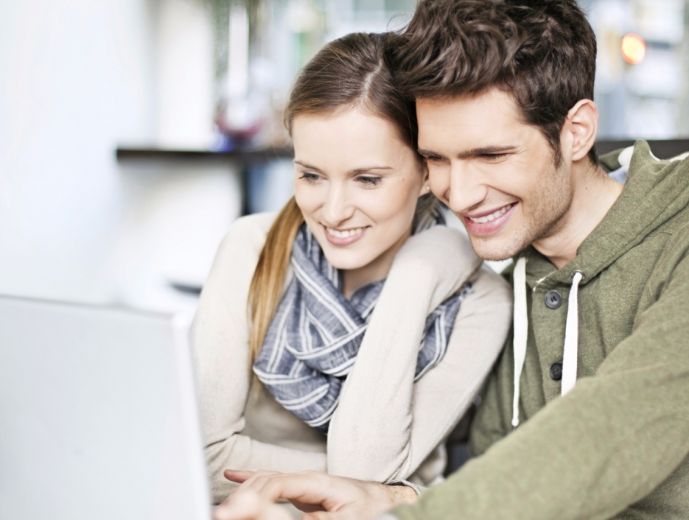 Extensive marketing for maximum exposure of your property in multiple social media platforms and online at 2PercentRealty.ca.
Realtor® Representation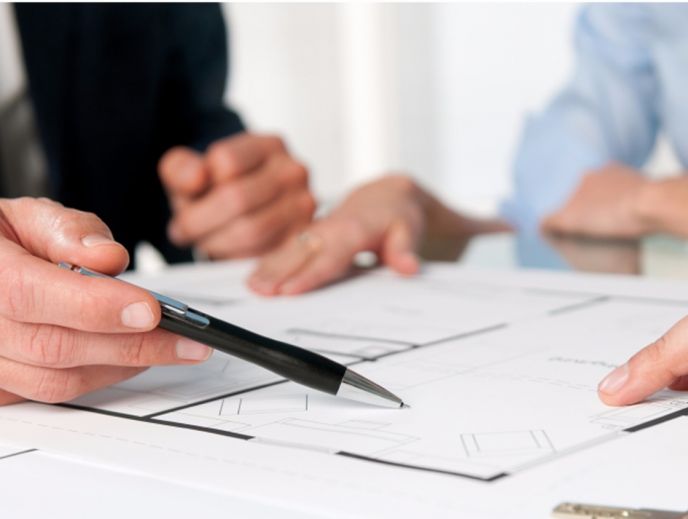 Concise and professional completion of all paperwork relating to the sale and or purchase of your property
In-Home Consultation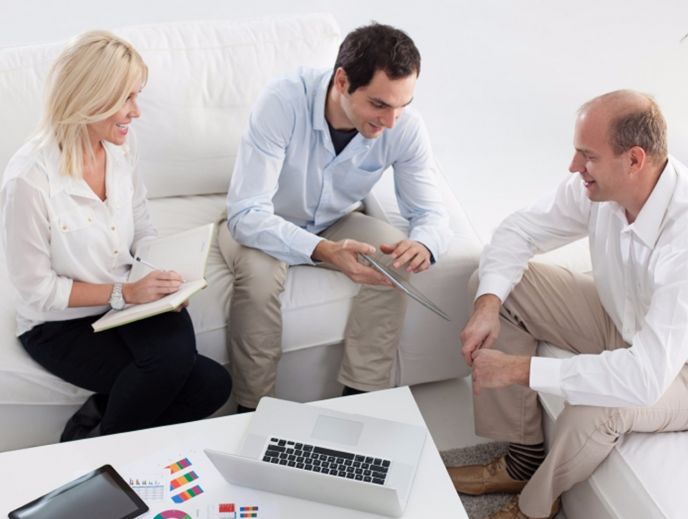 A Free, 2% Realty consultation to clearly understand your expectations, requirements, budget, and timeline.